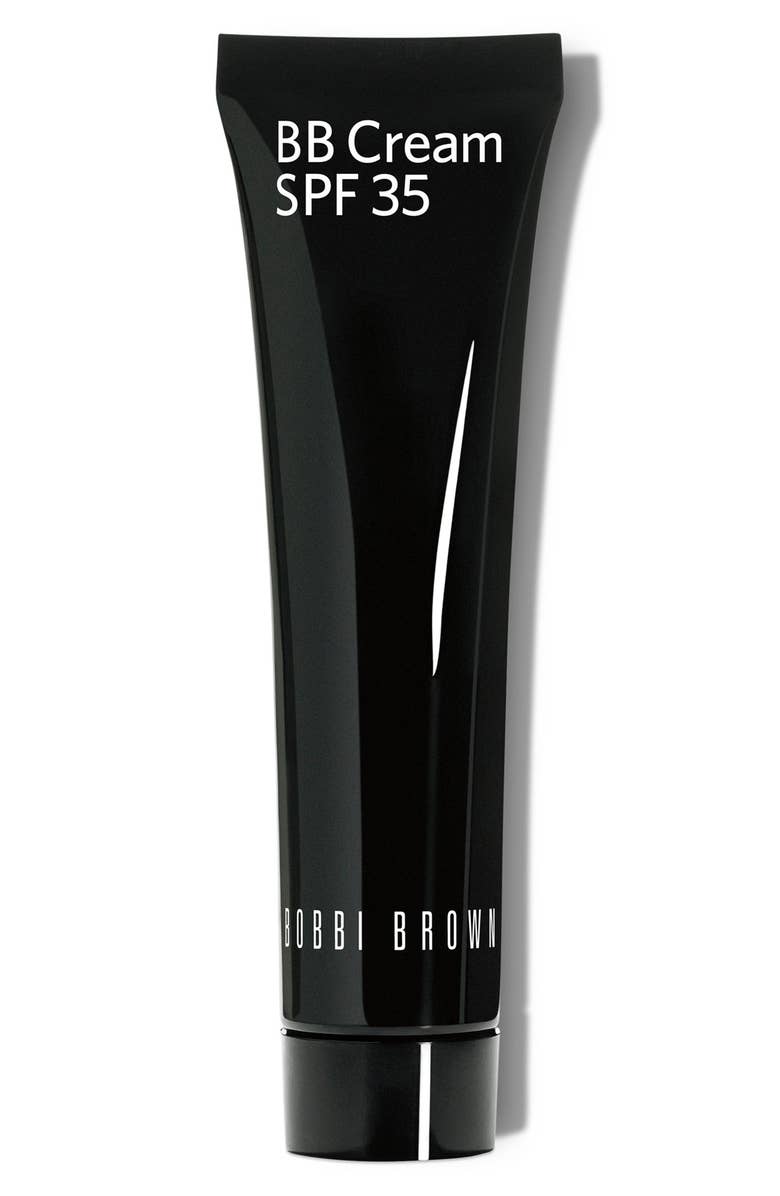 ---
The beauty world was swept over by the Korean staple BB cream
a couple of years ago with everyone from drug store favorites to high-end brands throwing their hats into the market.
True beauty and makeup experts will tell you that the American brands didn't even come close to competing with the original Korean companies and while that may have been true, one did present with a fighting chance and if the title didn't already let you know, is Bobbi Brown's BB cream.
First Impression
Bobbi Brown did not follow suit with other brands, who all decided to introduce their BB creams with gimmicky packaging. The brand kept true to their own traditional sleek black color tone and minimalist white font. All of it completed with its classic glossy finish.
We love this design as it makes the instant reaction to the product one which embodies a sense of luxe and purpose.
Color Range
The biggest criticism we have of most BB creams is the shade range. For some reason, makeup companies still think its okay to exclude women of color or present them with two mediocre brown shades that are either too ashy or too red.
Bobbi Brown again didn't follow this industry standard and gave us a respectable shade range, while not the most diverse we have seen- Hi Fenty Beauty, but still has a nice balance between lighter shades and deep ones.
Applicator
We wished the brand stuck to its innovation and changed the typical squeeze tube into one, where we had more control over the product. It's not anything offensive but seeing that they put serious attention to detail in other aspects of the product, this one felt a little rushed.
We would have created a cult around this product if it had a pump attached to it but sadly, it didn't.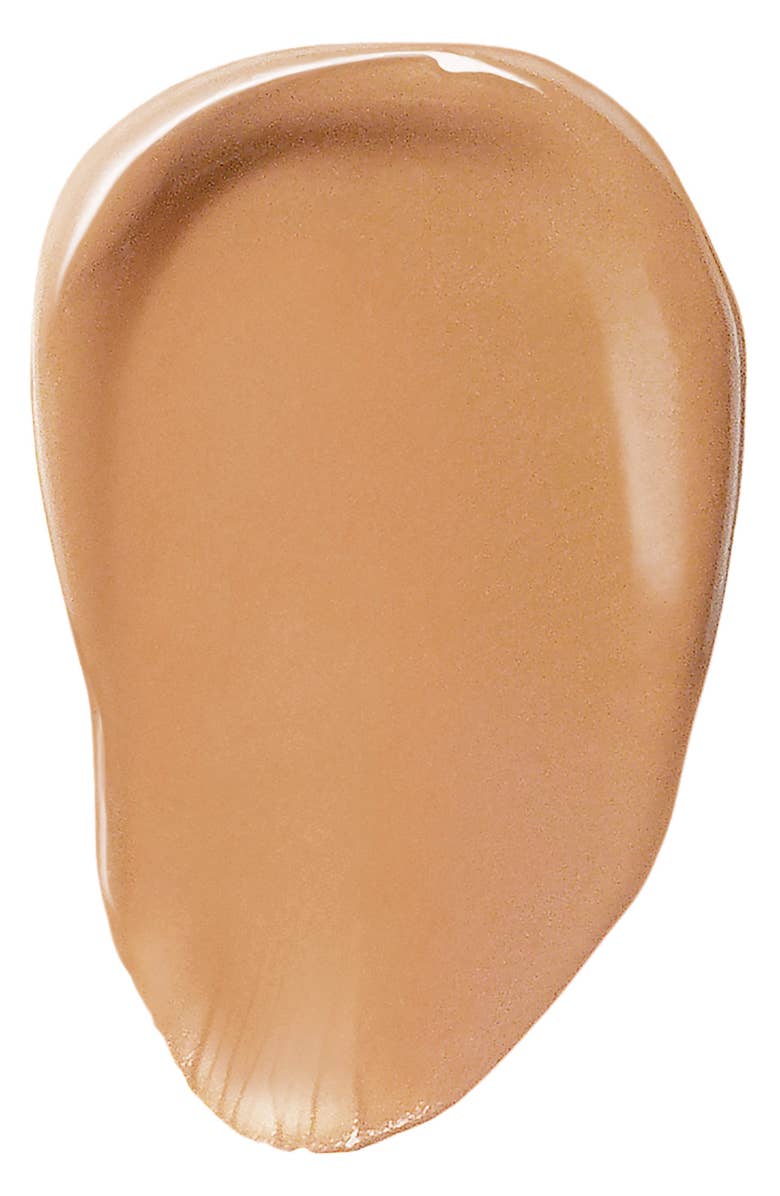 Use
The BB cream had a firm texture without being chunky and we loved that it easily walked the fine line between sensible coverage without looking cakey.
We applied it with a wet beauty blender and it worked beautifully but when switched with a regular brush, left subtle streaks that took a little elbow grease to blend in.
Like nearly all of the brand's other products, this BB cream is also Paraben-free, sulfate-free and phthalate-free. All three sound like stuff you would not want to put on your skin plus it also has SPF 35!
We were blown away by the fact that this BB cream did not leave a ghostly white cast on our faces, usually caused by the SPF- instead, it actually did what it claimed and left the skin feeling supple and covered blemishes without letting our skin feel overburdened with the product.
The one big setback we see for this product is its limited range for skin care. It is recommended for normal-to-oily skin types but we found that it did tend to break down when put up against oily skin and humidity, which we understand it never claims to win against but just something you should know.
---
Conclusion
Bobbi Brown's BB Cream
is amazing but is it the best on the market? We are not sure. It is a solid attempt by a company that does its due diligence to a product and it shows.
We appreciated the formula and loved the packaging but little details like the lack of a pump or limited skin type options, makes this one sit in the top 5 of our favorite BB Creams, rather than winning us over completely.